It is amazing how much our dogs have become a part of our Christmas celebrations and what we do for them. We buy them presents and wrap them so we can sit and watch how they unwrap their gifts. We dress them up in festive clothes, hats, and scarves and include them in our annual family Christmas cards. We make videos of them singing and taking part in the spirit of Christmas.
Included below is just a few dog Christmas videos of all the videos that are out there. Hopefully you will enjoy them as much as we do here at My Lovely Pups.
Merry Christmas everyone!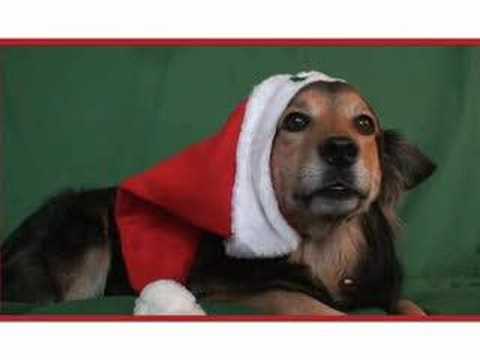 A Singing Dog Holiday Greeting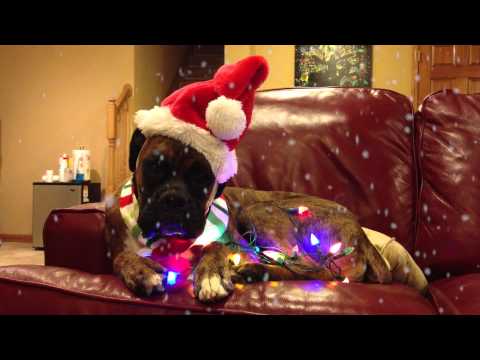 A Brock the Boxer Christmas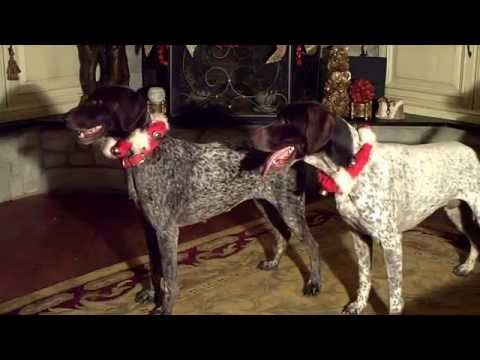 Christmas with the ChipDogs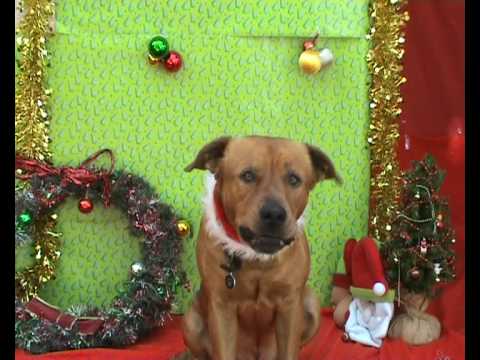 Dogs Singing Christmas Carols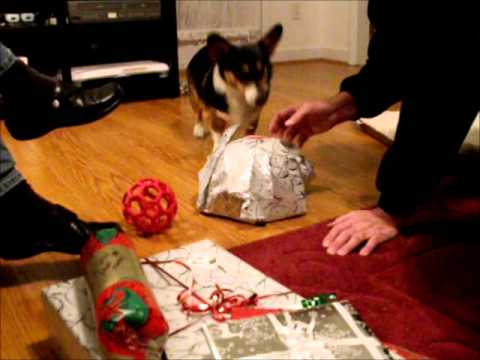 Gigi and Lady Opening Christmas Presents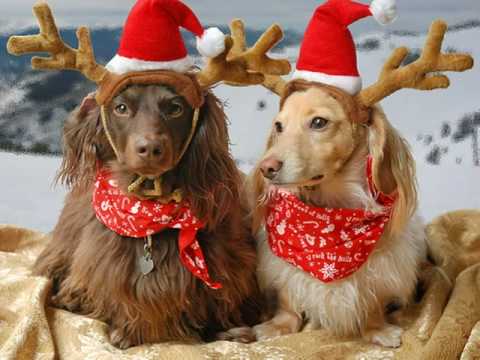 Christmas Gone to the Dogs